Winchester Cathedral and Christmas Market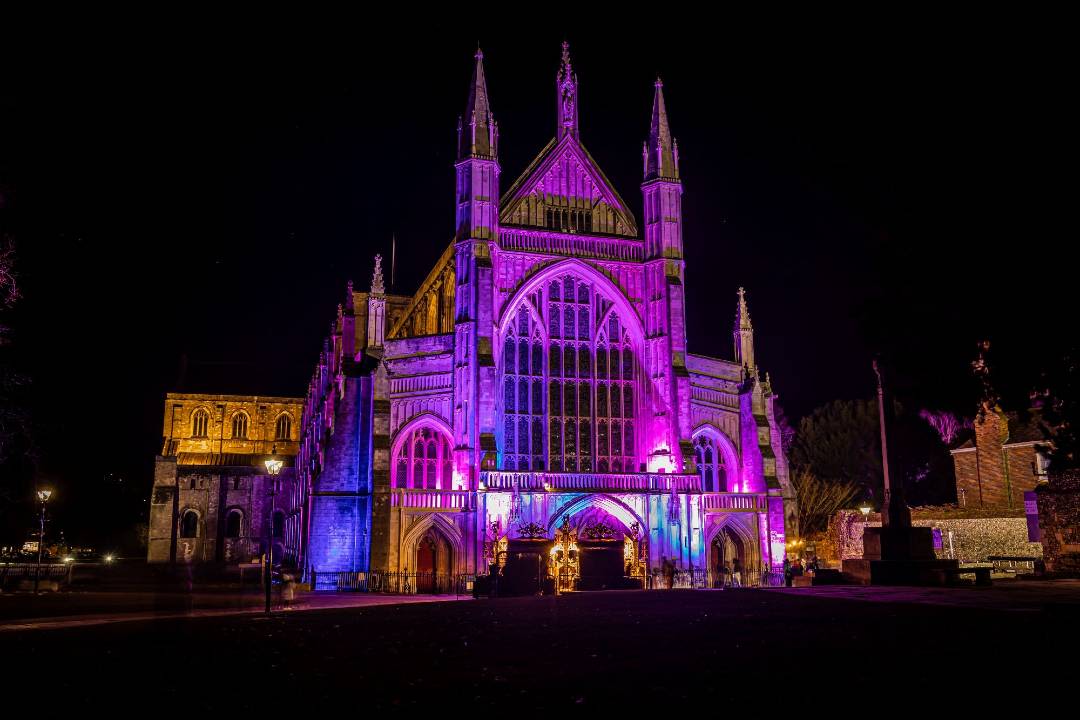 MORE INFORMATION
Winchester Cathedral and Christmas Market
Winchester Cathedral has been a living place of worship and welcome for over 900 years. When you visit, you'll discover one of the finest medieval cathedrals in Europe, with a captivating history and magnificent architecture.
Winchester Cathedral's Christmas Market is renowned for its bustling atmosphere, stunning location and handpicked high-quality exhibitors, which attracts visitors from around the world each year who come to shop at the pretty wooden chalets, situated within the historic grounds.
The wooden chalets are inspired by traditional German Christmas Markets, and combined with the festive lighting, the sound of Christmas carols and the aroma of mulled wine and cinnamon drifting in the air, visitors will be transported into a festive setting to purchase their Christmas gifts and take in the atmosphere.