London Ghost Tour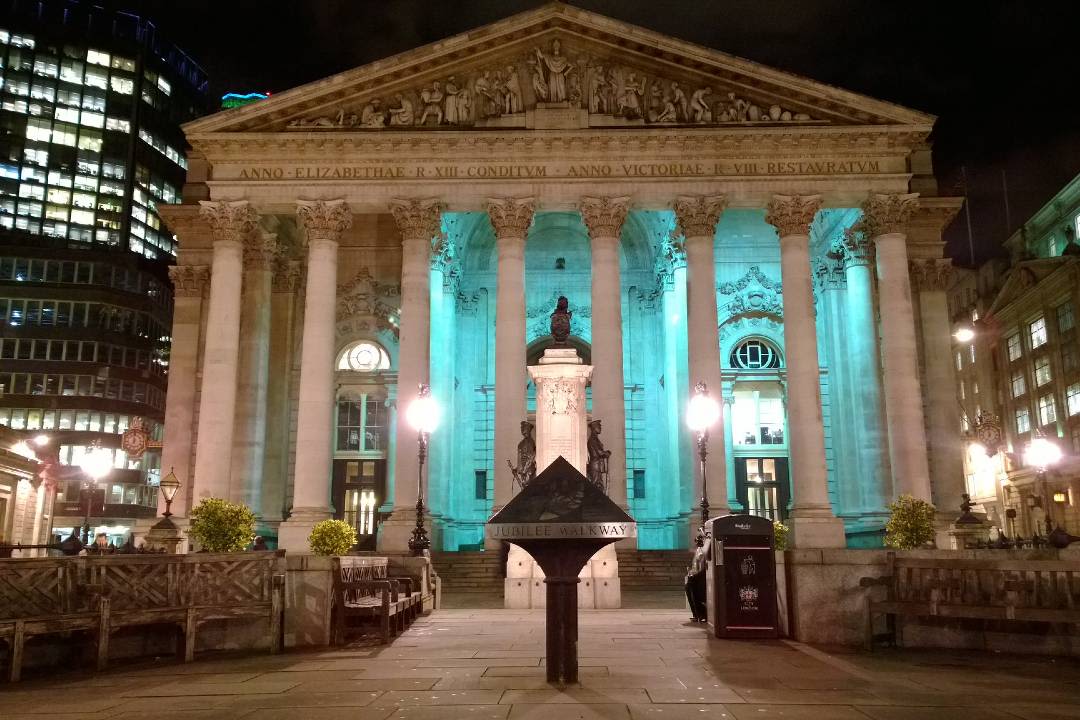 TOUR DESCRIPTION
Ghostly walking tour of London
Hear haunting stories throughout
See iconic London landmarks
Learn London's history
Led by an enthusiastic guide
Guided tour
Entrance to attractions
Gratuities
MORE INFORMATION
Amidst the skyscrapers and trendy restaurants, you might find it difficult to imagine London's haunted past. But as you sneak through the dark streets of the capital, the spookiest stories of the ghouls, ghosts and spectres that creep the capital's back alleys after dusk will come alive before your eyes.
Stories of unspeakable suffering, blood-curdling crime and murder have left London full to the brim with midnight monsters and devilish demons and you will get to learn them all as you adventure through the capital after dark. You'll get to see iconic London landmarks on your ghostly journey including the terrifying Tower of London and the historic St Paul's Cathedral.
Do you dare to walk in the footsteps of the unexplained? If you do, Meet the Streets and discover more about one of the world's most famous city on the Ghastly Ghost Tour.